I don't know what I did with the pictures of the build. It was towards the end of 2013. Cabela's had some pac bay kits on clearance for dirt cheap. I built them up for my best friend's kids. Got a text yesterday...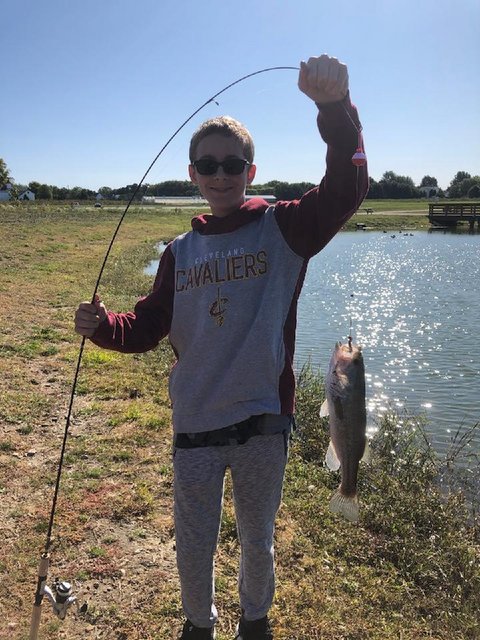 I barely recognize him. It's been five years or so since I've been up there.
This is the little guy I remember!
viewtopic.php?f=107&t=11632