I bought this blank in 2017. It's a cheap Chinese one. It arrived in a thin pvc tube that broke during transit. One section didn't survive. The other two that did sat in the spare room until a few days ago.

I took it to the canal in hopes of fishing a spot I had some good luck in a few days ago.
Unfortunately, someone else beat me to it.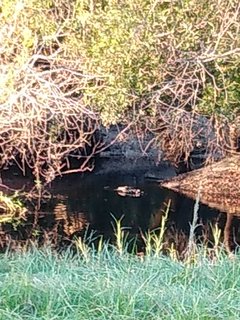 "Upstream", I hooked into a
very
nice tilapia. Not wanting to lift it onto the bank with the rod, I laid the rod down and went to the car to grab the net. The tilapia escaped. I wasn't able to get a pic of the first fish on that rod, so please accept this picture of Audrey Hepburn as a substitute.
Lost a couple, missed a couple, and then got this guy.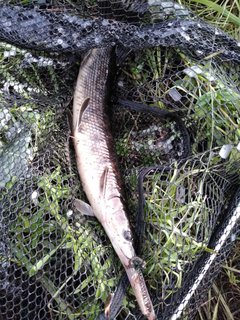 Which got this guy's attention.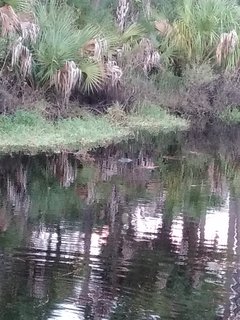 I fished a little bit longer. A large swirl of a feeding gator twenty feet away signaled it was time to go home. There will be other days.