Got out the other day to find the ditch low and clear. Wooly bugger and a two weight.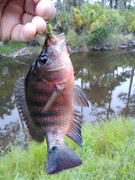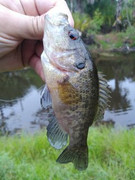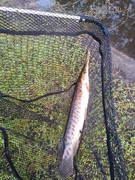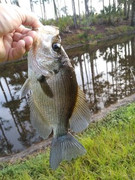 Got out yesterday as well. Beautiful morning.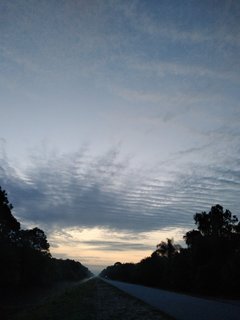 Much activity. Nature put on a show. Deer, turkey, eagles, caracaras. One of those days you're just content to watch it all unfold around you. Despite the display, the fishing was slow. When the gar are spooky, you know it's gonna be tough! Still managed a couple, though.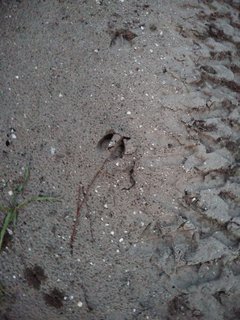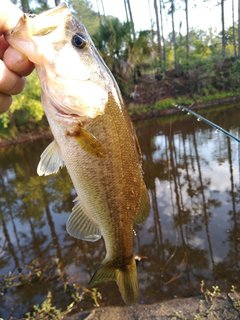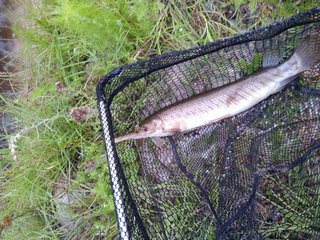 Once the rains inevitably start up, things will improve...