Like Hipshot, I broke the tip on my CGR 2 weight this morning and am really not sure how I accomplished this!
I have used it regularly and enjoy fishing it, but as of now will not be replacing in with a new one from Cabela's. $80.00 is a little steep I think for this rod.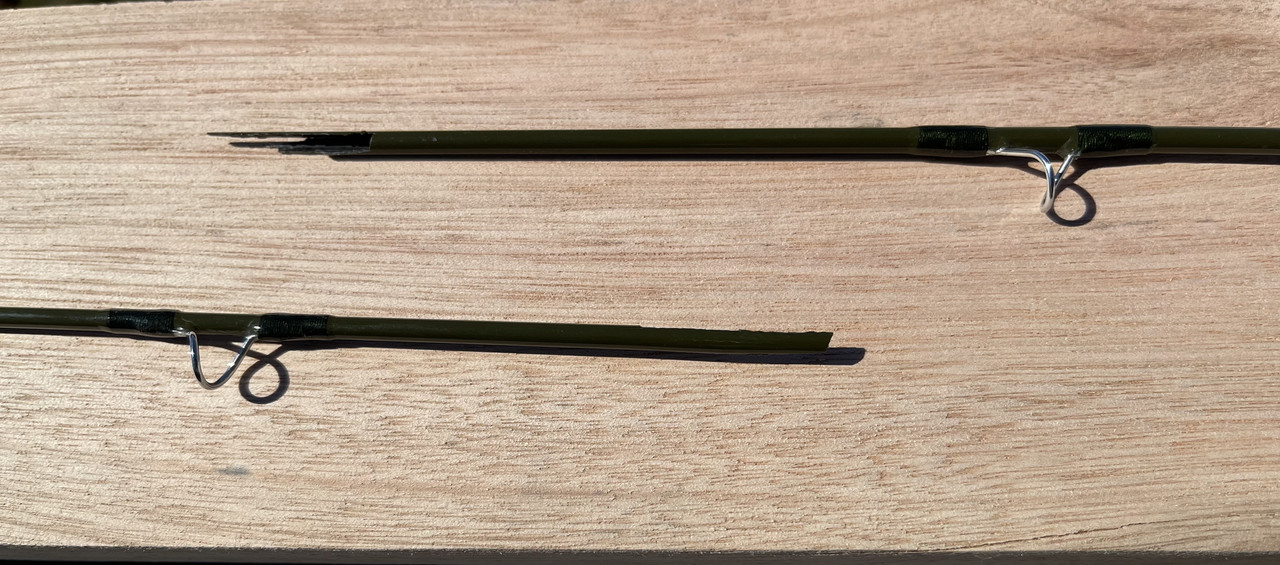 Instead I have Strip the furniture off the rod and plan to use it on a Green Rainshadow Unity Blank 6'6" 2 weight 4 piece. I purchased the blank as a present to self after Christmas!

Hopefully I can somehow save the grip and if not I have some wine and champagne cork to make a new one, while using the reel seat rings too.
Wish me the best with this project!
Enjoy and Be Safe!