Here in Colorado, Covid 19 is on the rise again, but so are the fires. The Cameron fire is over 137,000 acres and is now the largest fire in CO. history. I believe that fishing the Poudre River next year may be a wash because of all the soot and ash that will be washed into the river from snow melt. The Cameron fire is now threatening the town of Estes Park, Rocky Mtn. Nat. Park, Ft. Collins and I believe Loveland too. Hwy 34 from Loveland to Estes Park is now closed.
Yesterday about noon, this fire started west of me.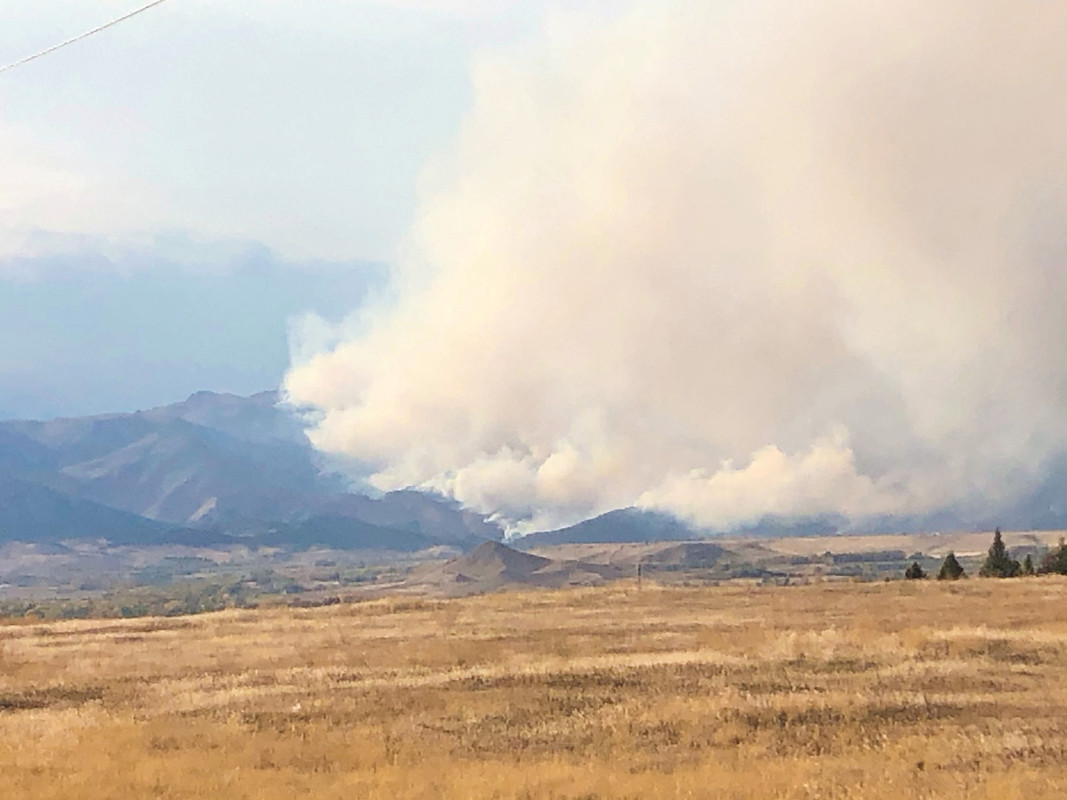 Evacuations have already started west of Longmont. We had high winds again yesterday and this fire just went nuts because of the wind. It seems like every time the firefighters get a hold on a fire, the wind picks up and the fires explode out of control again. I pray that the firefighters keep their strength up and fight these fires with everything at their disposal. But because of this Corona Virus, getting the firefighters food and other things has been difficult.
Thank God though, because last night we got some unexpected rain, but I don't think it was enough to really have an impact on the fires, but hopefully enough to slow them down.
I will say the sunsets though have been amazing. This one was a few nights ago.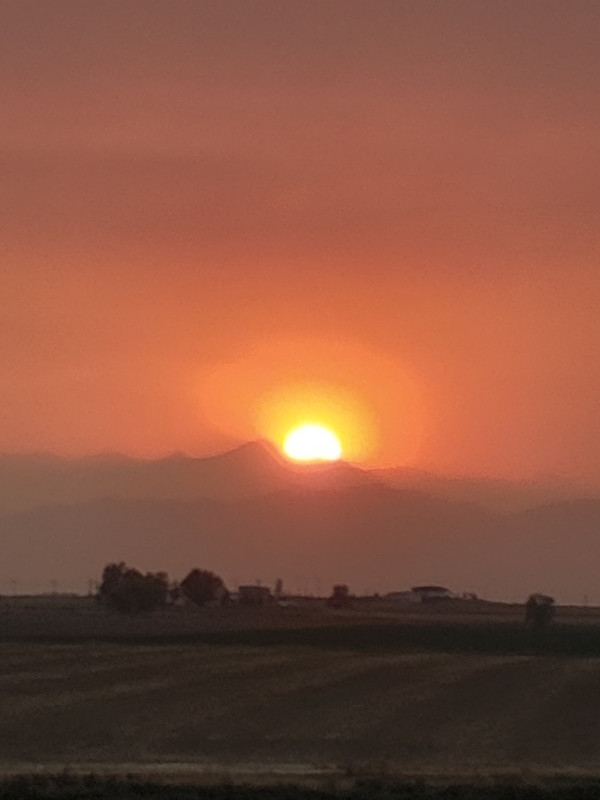 And this one was the other night.